HILLS PENTHOUSE WEST HOLLYWOOD
In the chic center of West Hollywood sits Hills Penthouse, an Elevated Workspace for work & play. The club is situated on the top penthouse floor of Sunset Boulevard's most iconic tower, with 360 degree views of Los Angeles. The Hills Penthouse team of Membership Managers & Assistants look after our members on a first name basis.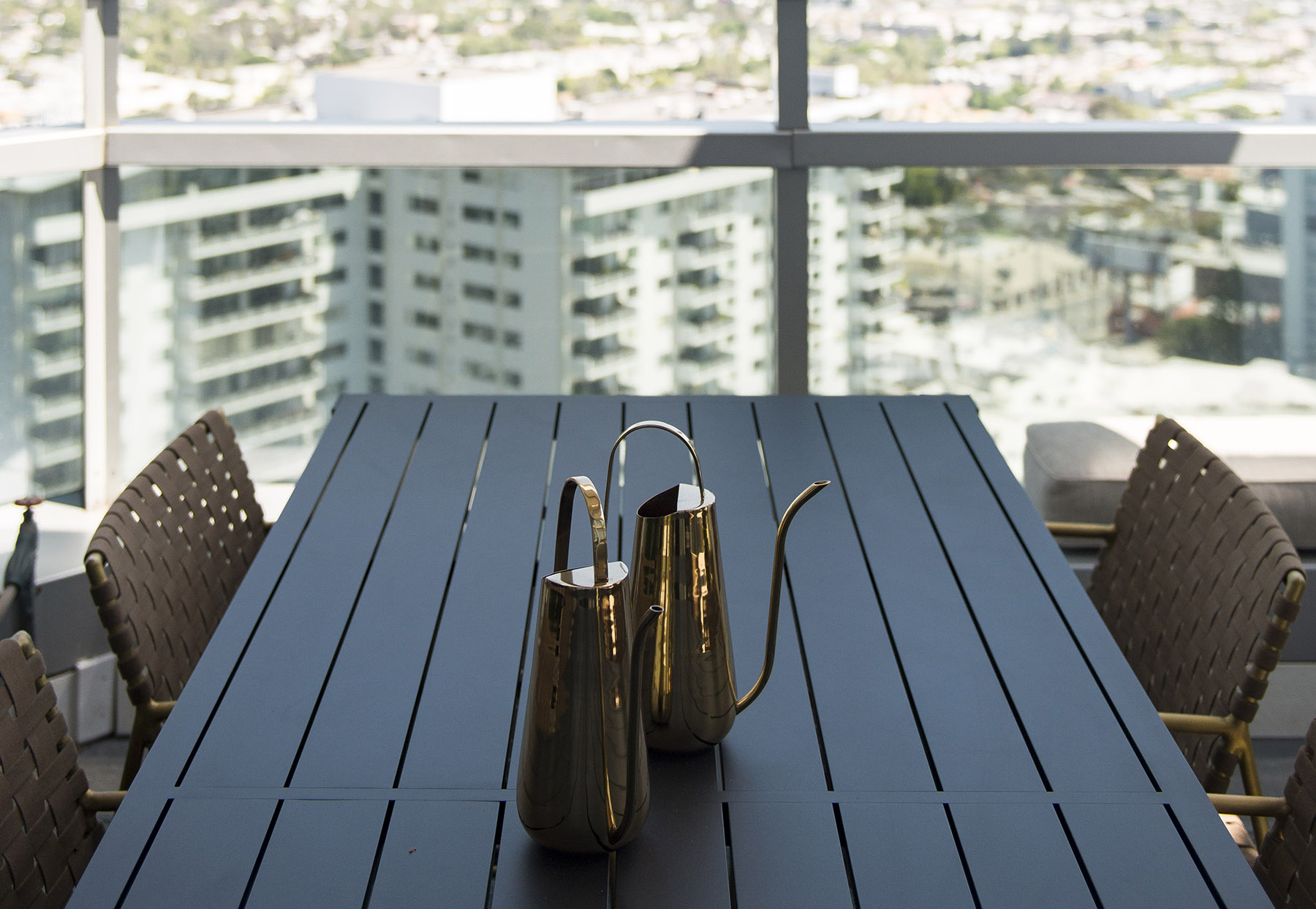 MEMBERSHIP
At Hills Penthouse we have 4 types of membership to the creative industries
House | All Day House Access for Work & Play - $350 Per Month

Group | All Day House Access for Work & Play (All Locations) - $450 Per Month

Gallery | Shared Studio Membership - $1000 Per Month

Studio | Private Studio Membership - See Availability
To apply for Membership or a Studio, prospective members are requested to complete the online application form below.
For more information please contact membership - membership@hillspenthouse.com | +1 310 405 7910
AMENITIES
Luxury Interior Design

Printing & Scanning

High Speed Internet

Screening & Conference Rooms

Open Barista Kitchens & CECE Cafe

House Concierge Assisting Members

Members Events & Screenings

Hills Penthouse West Hollywood
8560 Sunset Boulevard, 10th Floor
West Hollywood
CA, 90069
United States
Tel +1 310-405-7910
OPENING HOURS
Mon | 8am to 8pm

Tue | 8am to 8pm

Wed | 8am to 8pm

Thu | 8am to 8pm

Fri | 8am to 8pm

Sat | Closed

Sun | Closed